15 Oct

XCommNet enable connectivity at BCUSU Freshers Fair

XCommNet ensure the Birmingham City University Freshers Fair is a success by providing fast, secure and robust internet solutions. XCommNet's technology delivered a solution to help manage the membership requests for all new sign-ups to the 40+ societies and clubs.
Any student heading to university this autumn will be familiar with the importance of attending their institution's 'Freshers Fair'.
These events help new students settle into university life, whilst showcasing the multitude of activities and events that they can get involved with. From sports clubs to societies, there really is something for everyone at a Freshers Fair.
The Challenge
Birmingham City University (BCU) is no different. With around 24,000 students from 80 countries, the University is a large, diverse and increasingly popular place to study, situated in the heart of the second city. The Birmingham City University Student Union (BCUSU) oversee managing all Freshers events at BCU and 2018 was its biggest collection yet of affiliated societies and clubs for new students to browse.
BCUSU decided this year to run the Freshers Fair from a large marque, situated in front of the University grounds. Managing the sign-up process for clubs and societies can be a mammoth task, with thousands of students often signing up for multiple activities so effectively and securely capturing that data is crucial. An online application process was rolled out for the 40 plus societies and clubs to utilise and manage the new membership requests.
The Solution
This task was made even more difficult as BCUSU were unable to connect to the main BCU internet connection and therefore couldn't successfully roll out this new online application process.
Thankfully, Tom Clarke, Societies, Sports & Volunteering Manager at BCUSU took to Google and discovered XCommNet's revolutionary business internet connectivity solutions. BCUSU required XCommNet's solution to be; secure, to enable the safe recording of membership requests. Robust, to ensure no offline periods and usability in an outside environment. Fast, to ensure the thousands of visitors had their details processed quickly. And, easy to use, as over 40 different clubs and societies would have to use the solution.
After an initial discussion, it was decided that XCommNet would conduct a site survey to establish exactly which solution would work best for BCUSU. Following the site visit and comprehensive analysis of BCUSU's requirements, XCommNet recommended its 'Internet for Exhibitions' solution package.
The Event
XCommNet prides itself on providing exceptional customer support throughout events to ensure any challenges can be overcome quickly and efficiently. An XCommNet engineer travelled to BCUSU to implement the solution and ensured that all Wi-Fi access points were operational and deployed on-time. All users were successfully online and connected to XCommNet's solution in a timely manner and there was sufficient bandwidth to handle all new membership requests.
The event ran smoothly, with students enjoying the opportunity to sign up to new clubs and societies.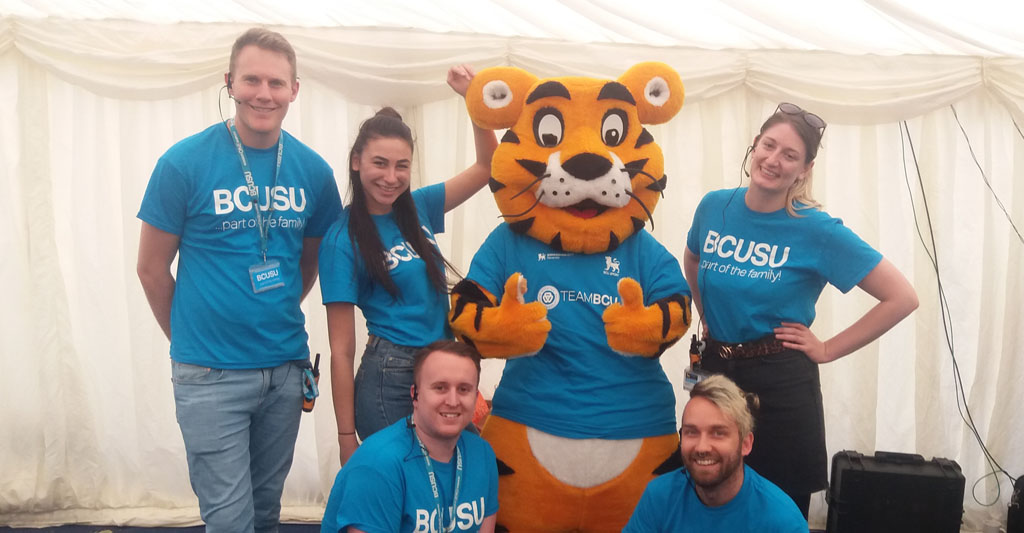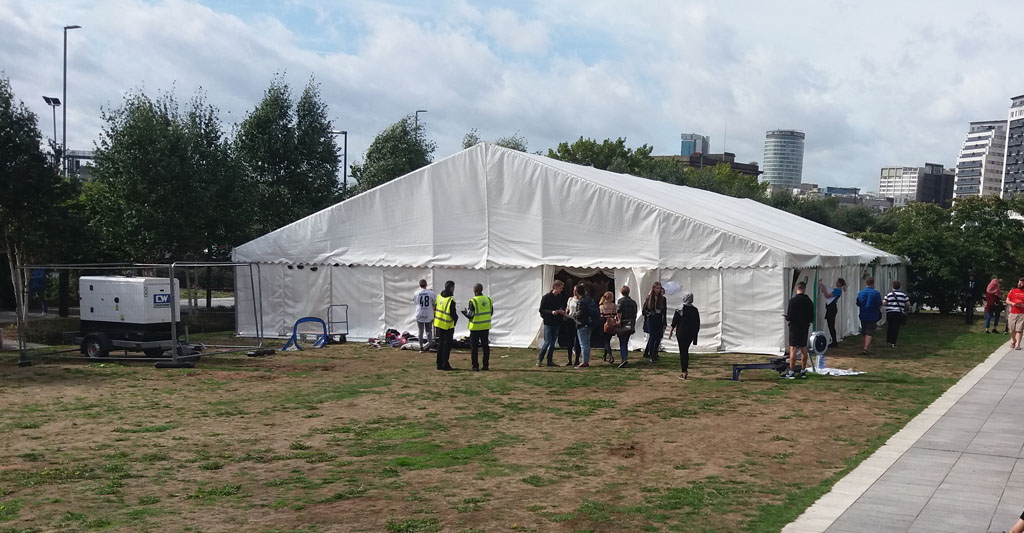 What the customer said
Tom Clarke, Societies, Sports & Volunteering Manager, BCUSU, said: "I can't recommend XCommNet enough. Not only did we have a high quality internet connection all day, the team itself couldn't do enough for us during the entire process. Going above and beyond what we were expecting. I would happily recommend them to anyone looking for a solution to a problem similar to ours!"
Contact us for more information or to request a demo