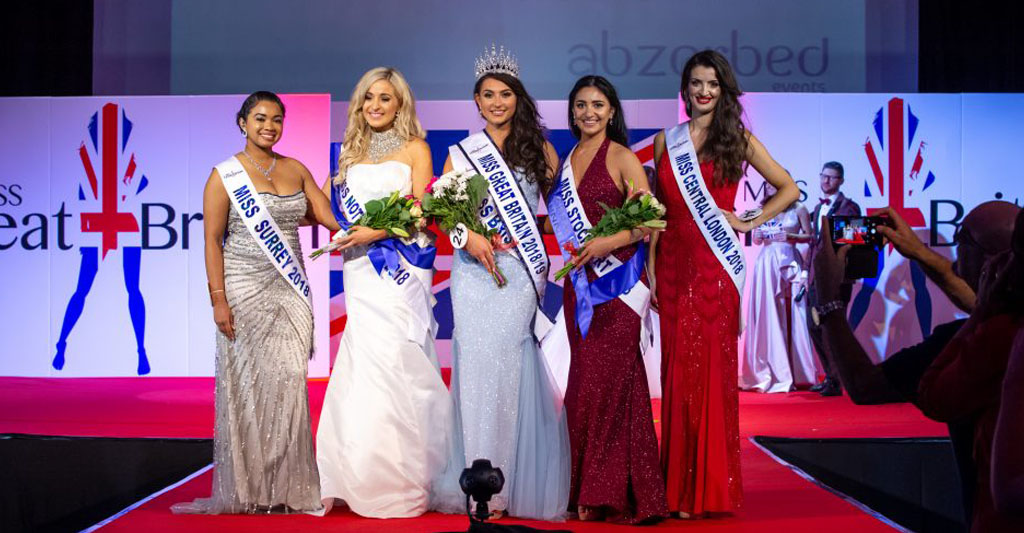 19 Sep

XCommNet at centre stage for Miss Great Britain

XCommNet recently attended the Miss Great Britain final to implement an event first live-streaming service.

XCommNet's innovative technology was used to bring this prestigious event to its biggest ever potential audience. The team on the ground implemented XCommNet's unique 360 live-steam service and the event was then streamed directly to YouTube. This is the first time in the event's illustrious history that such a wide audience has been reached.

The technology itself enabled the event to be streamed in crystal clear 4K, Ultra HD quality and as is standard with XCommNet's solutions there were no buffering of loading issues.

Mario Mattinelli, XCommNet Director, said: "We were delighted to attend Miss Great Britain 2018 as it provided us with yet another opportunity to showcase our innovative and market leading live stream 360 technology. We are always looking for new ways to push ourselves and market our solutions and this event has been another fantastic opportunity to do just that."

XCommNet has a busy schedule planned over the next few months, so make sure you keep in touch with our social media channels to find out where in the world we're bringing our innovative solutions to next!