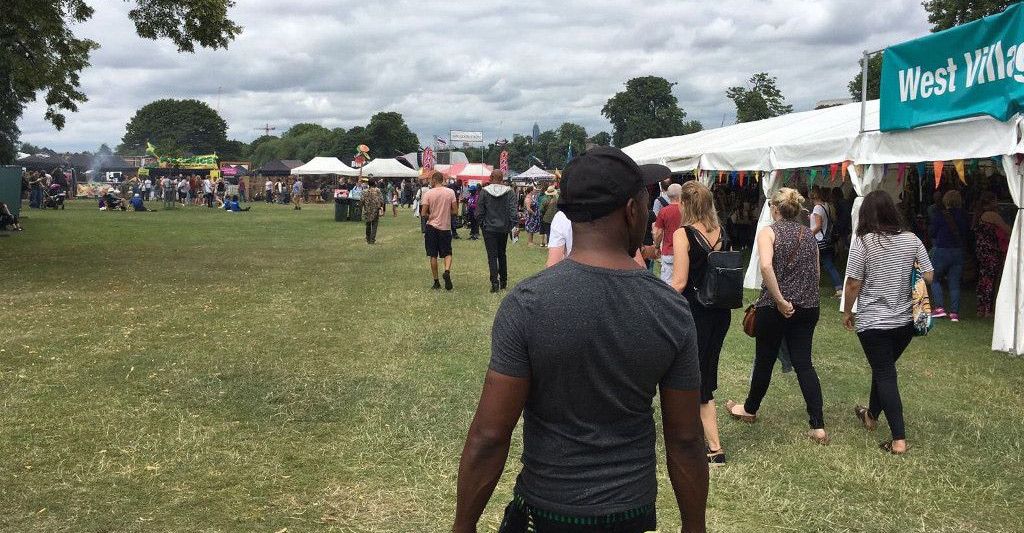 11 Aug

KEEPING FREEMANS CONNECTED AT LAMBETH COUNTRY SHOW
 XCommNet are proud to have been on hand to ensure that our client was well connected at this popular country show!
Freemans Event Partners were running eight busy bars at the Lambeth Country Show over the weekend of the 15th and 16th of July 2017, where they became beset with communication problems. Set within 50 hectares of parkland, standard connectivity at the venue proved to be an issue and processing simple card transactions became a struggle. After receiving a call for assistance on the Saturday afternoon we were delighted to step in and were on site at 7.30 the following morning.
By deploying our multi-channel bonded line routers with appropriate antenna and wireless access points we had their four largest bars up and running in no time, then we turned our attention to their smaller bars.  With our expertise plus our Roaming data SIMs we managed to achieve the connectivity they needed.
What could have been a major headache for our client and their customers was averted by our timely intervention. XCommNet keeping you connected…