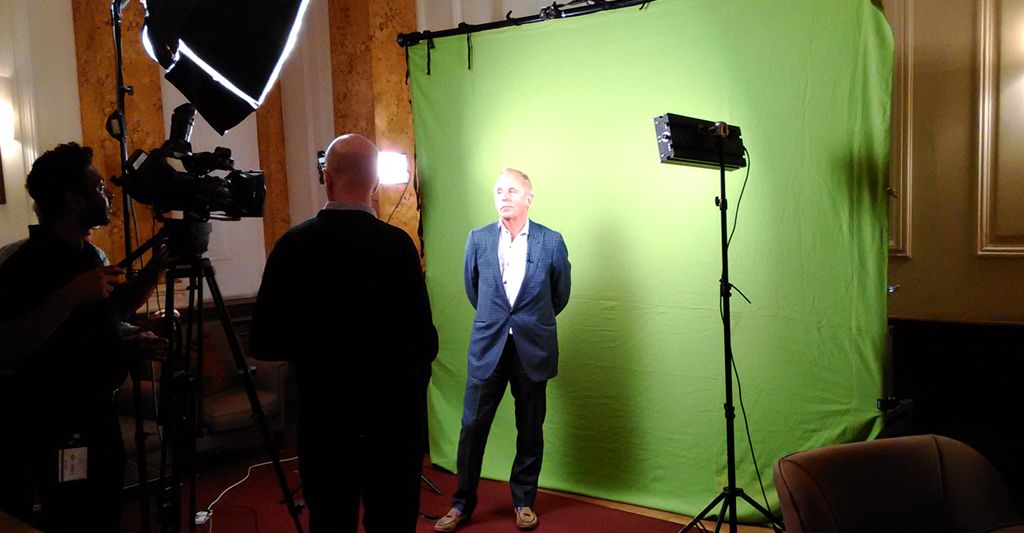 23 Mar

ENTREPRENEURS EXCHANGE LIVE-STREAM CASE STUDY
PROJECT OVERVIEW
Challenge: To provide a reliable internet connection to live-stream a high-profile event from two different locations
Requirement: 100% uptime during the event, lowest possible latency, and guarantied bandwidth
Solution: XCommNet service solution bonding multiple mobile network links and distributed forward error correction to keep latency as low as possible
Technology employed: 6x channel VPN 2620 bonding routers equipped with 6x 4G/3G modules and external and window mounted aerials
In March 2017, XCommNet supplied HSBC's Entrepreneurs Exchange event with the high-speed internet connection required for live-streaming. XCommNet worked closely with BrightTALK, the company behind the live-stream itself, to ensure flawless results.
BrightTALK initially requested we survey two of the locations in London where an internet connection was not immediately available; Lancaster House and an HSBC office on St James's Street. The survey enabled us to propose a combination of equipment and SIM providers that would most effectively meet their requirements. We always tailor our approach to our clients' specific needs to ensure maximum effectiveness.
The event was an opportunity to hear practical insights from successful entrepreneurs. It became a number one trending topic on Twitter and featured appearances from Peter Williams, Jack Wills, Simon Woodrooffe, CBE, Yo! Sushi, Jon Wright, and Innocent Drinks. Thanks to XCommNet, it could be viewed in high definition by people all over the world, demonstrating our reliability, professionalism, and high quality of service.