24 Oct

BANK OF AMERICA MERRILL LYNCH LIVESTREAM RUNS SMOOTHLY THANKS TO XCOMMNET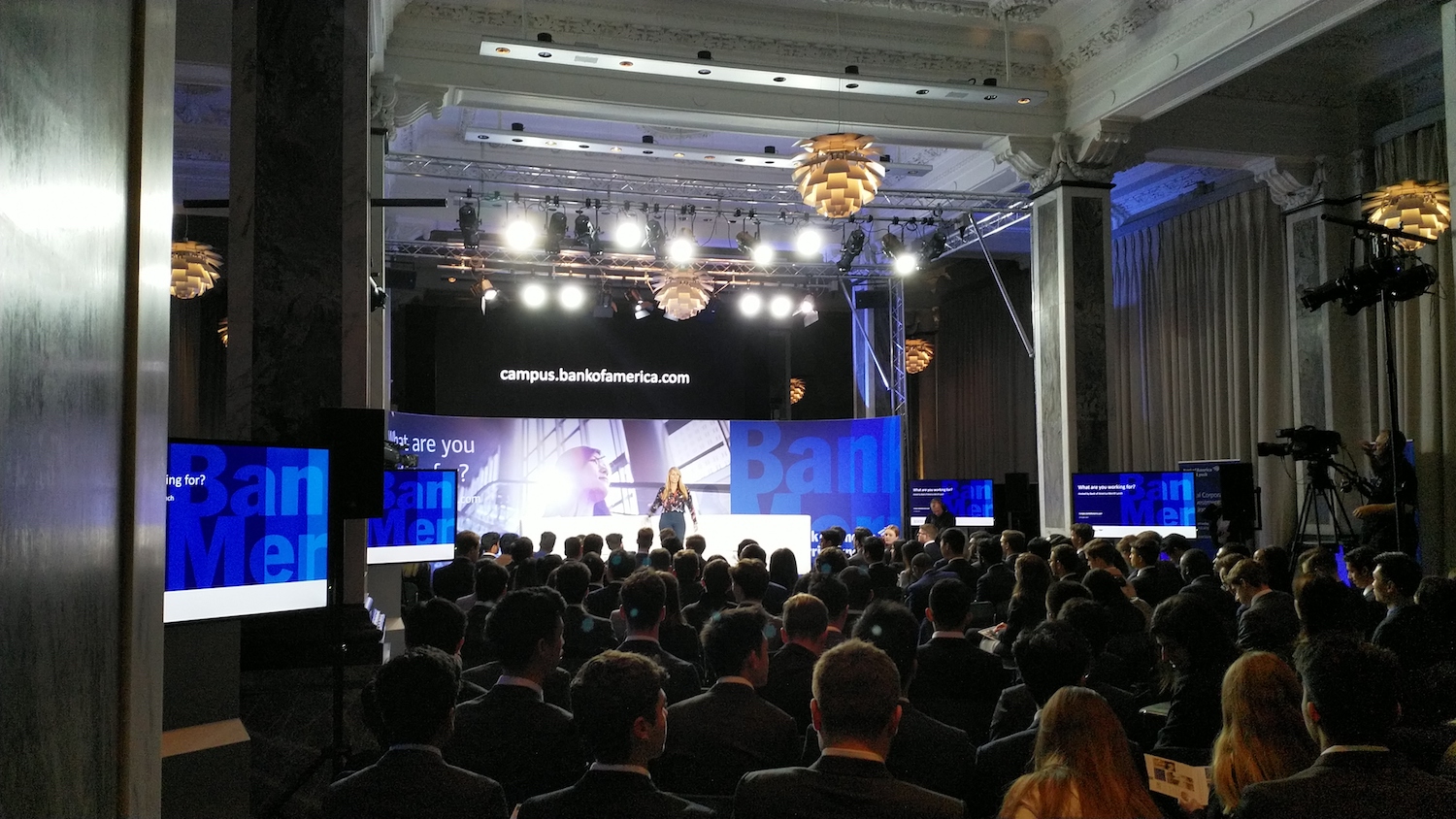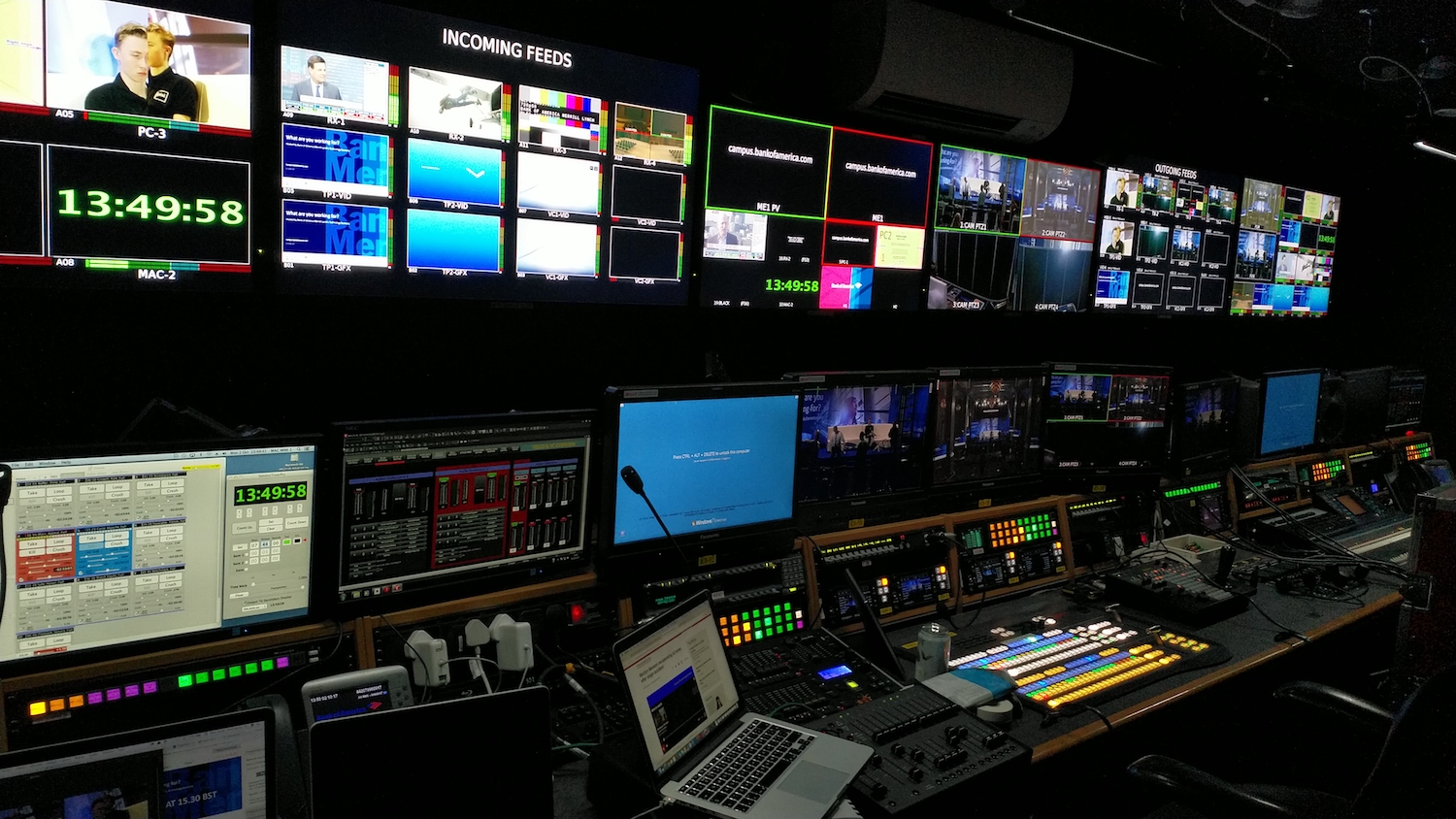 XCommNet were on hand with the Bank of America Merrill Lynch earlier this month, to ensure that the bank's live webinar streamed without a glitch.
The event included an interactive webinar that was livestreamed and broadcast to guests who attended the panel discussion and networking event at on 4th October.
Due to the nature of livestreaming, everything needs to work to perfection in order to provide a smooth stream of video and audio content, therefore it was paramount that our clients internet link was fast, reliable and redundant.
Working closely with BrightTALK – the company responsible for supplying the webinar equipment and platform – we were able to provide a unique solution to ensure that the bank had access to a superfast and super reliable internet connection by offering redundancy through one of our routers, as well as installing a second, back-up router ready to take over in case of the unlikely event of a failure.
Our solution was also ideal for this particular client as bank security is extremely tight, and it is imperative that nothing can gain access their network. Our solution was portable and self-contained in order to allow an unbreakable link through a not-always-reliable media such as a mobile network.
During the transmission, one of the main mobile networks dropped out – which would normally interrupt the live feed – however, thanks to the use of multiple SIM, multiple connections and real time error correction algorithms, the transmission carried on smoothly and undisrupted with the customer and its application not able to notice a difference. To find out how we can help your business stay connected at live events, why not contact us today to find the solution for you?
"Excellent service. Not even a hint of a problem. Flawless." – Joe Phillips, Live Technician from BrightTALK.