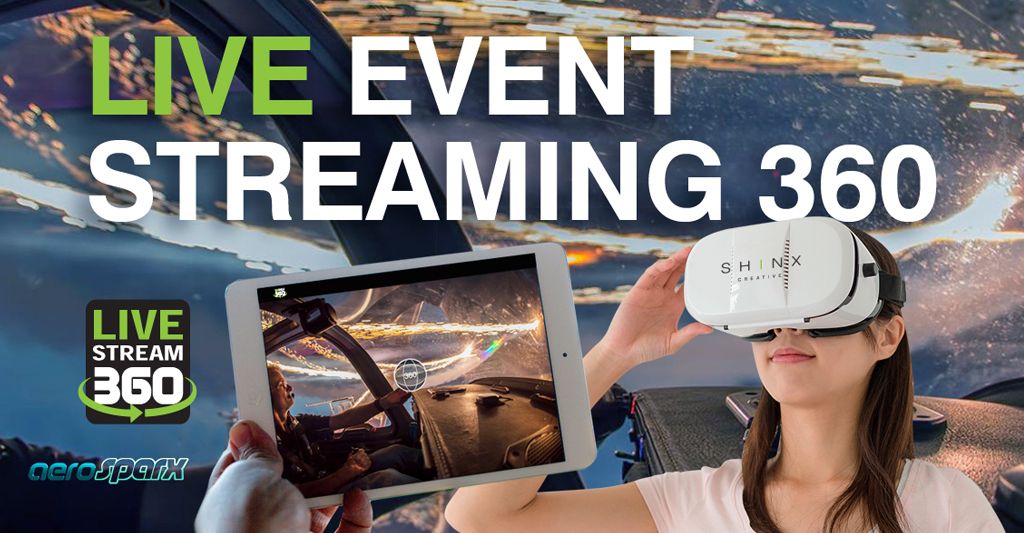 05 Sep

Airborne Live Video Streaming

Airborne Live Video Streaming Wows Insurance Golf Day 2016

On Friday the 12th of August, XCommNet were at the London Insurance Golf Day. As part of the day's entertainment, we teamed up with Shinx Creative to put a GoPro camera in an aeroplane and live streamed high quality footage to the internet. As the GliderFX plane soared through the sky, guests in the Stoke by Nayland Hotel were able to watch live video of the golf course unfolding beneath it. We believe that this is the first time that this technology has been used in such a way.

The sky is no longer the limit for broadband. Our internet bonding service provides a portable and high quality internet connection. This opens up a whole world of possibilities for both us and our customers. Who knows where we'll be headed next?