13 Aug

Marine Internet connectivity specialist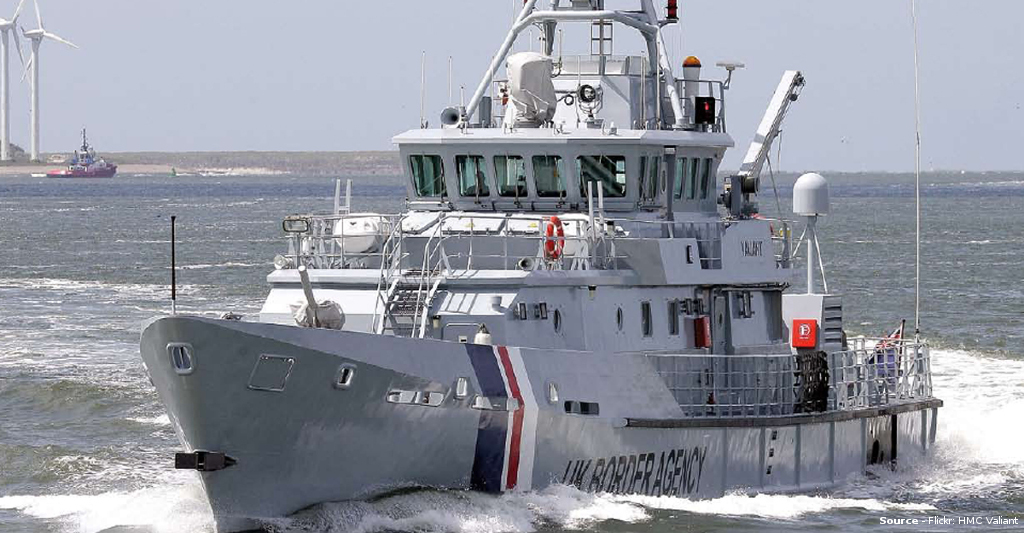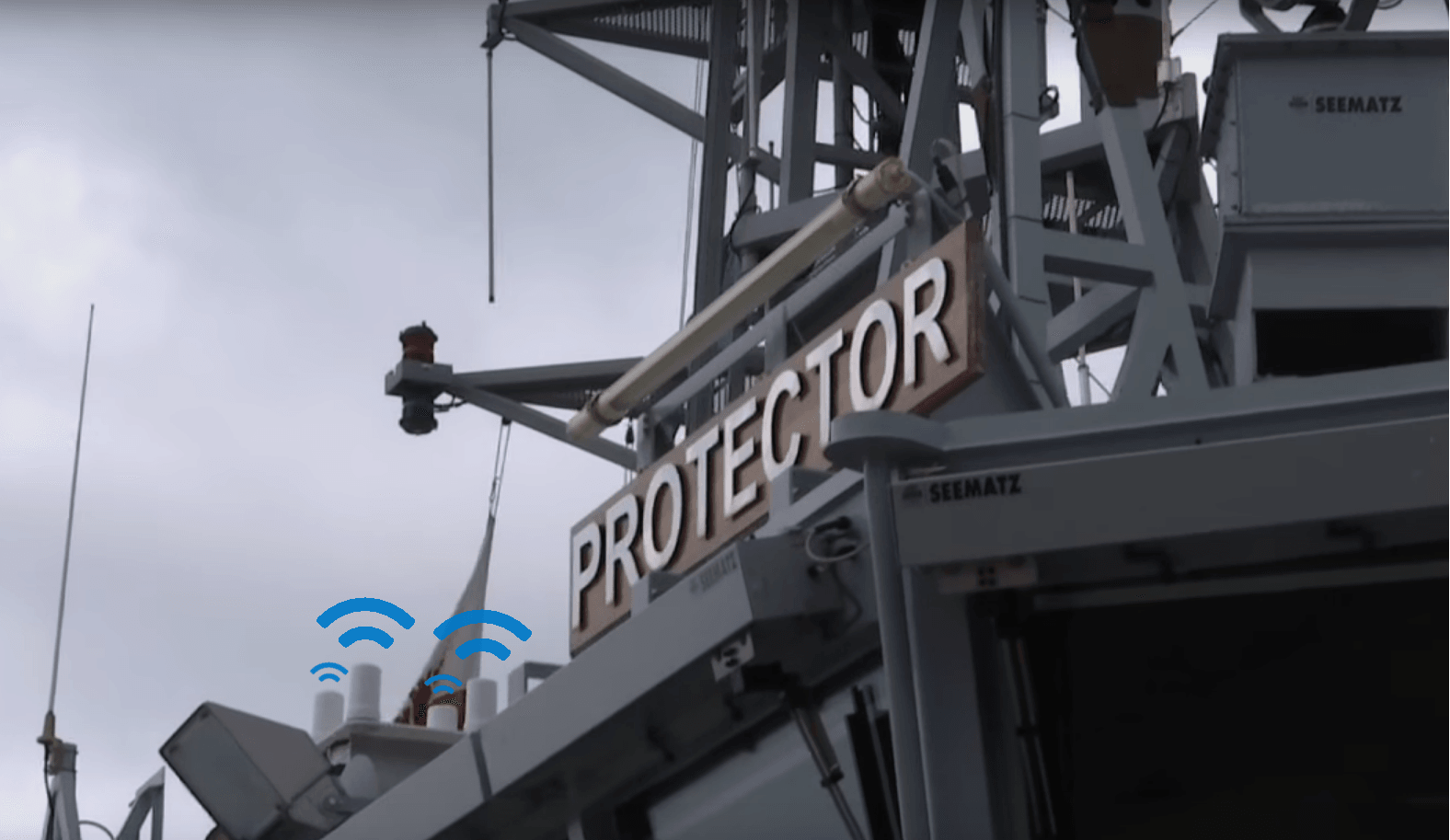 XCommNet, the superfast Internet connectivity specialist, has achieved one of its strategic development goals by entering the international marine market. This was done through the supply of two Viprinet systems to UK Border Force patrol vessels currently on duty in the Mediterranean helping with the migrant crisis. Read more here.
This supply contract was completed in association with Ambex Ltd, a company which specialises in the design, supply, integration, installation and support of law enforcement and military maritime systems.
"This has all come about very quickly," Dominic Scott, Managing Director of XCommNet, commented. "The pressure of the migrant situation in the Mediterranean meant that the two systems were supplied in a hurry rather than working through a trial period. Apart from this special application we have identified the superyacht market as a particular opportunity to promote our systems to."
On this contract XCommNet apart from working with Ambex, also collaborated with Arkessa, a leading M2M (Machine-to-Machine) managed services provider.
"This purchase fulfils one of XCommNet's strategic ambitions of entering the global marine market which we have identified as a sector well-suited to our type of systems," Scott added. "We have especially identified superyachts as XCommNet systems readily support owners carrying on their business activities wherever they happen to be using effective superfast internet connections."
XCommNet's one-stop solution provides secure global IT connectivity, regardless of network or connectivity technology. It delivers reliable, SuperFast internet connections while cruising around the coast or while at anchor in some out of the way exotic cove or beach. XCommNet will enable you to access your many important applications and IT services working at a SuperFast rate.
About Ambex
The Marine Navigation Division of the Company was set up in 1979 in response to the emerging marine electronic navigation market. Nearly 30 years on, Ambex continues to maintain the same enthusiasm and pursuit of excellence as it did then. Since Ambex was founded, it has consistently remained at the leading edge of system design and integration and has, over the years, diversified into several market sectors including defence, training, consultancy, legal and specialised manufacturing.
About Arkessa
Arkessa is a leading M2M (Machine to Machine) managed services provider, delivering global connectivity services and solutions through unrivalled multi-network connectivity in all regions of the World. The Arkessa Mobile Broadband solution empowers businesses with the agility to quickly integrate remote mobile sites to the internet over a robust high speed connection.