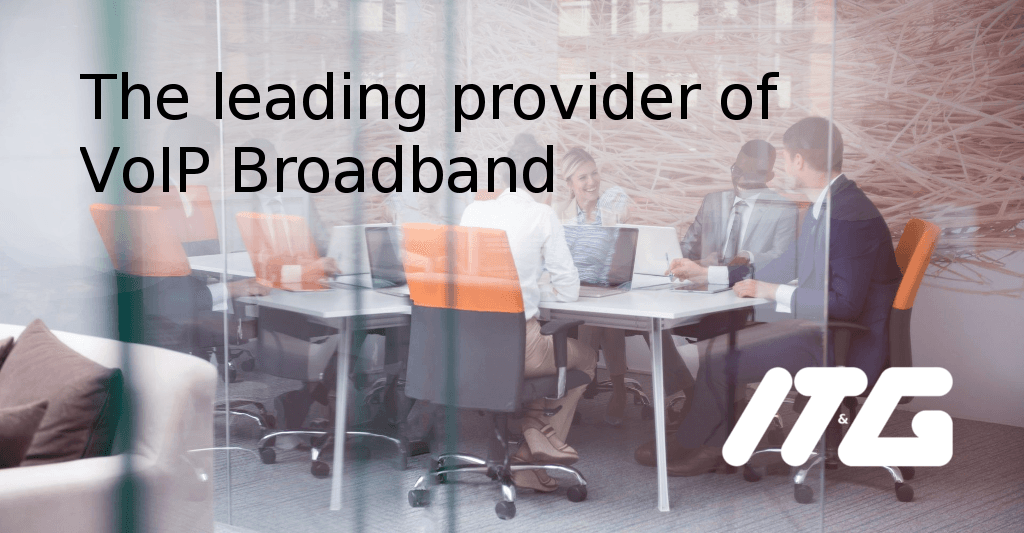 29 Apr

Internet for VoIP – Unbeatable Voice Quality

XCommNet helped a number of Telecom specialist companies to improve their customer VoIP through ADSL and 3G / 4G. The Viprinet streaming optimization and forward error correction mode have a considerable effect on performance and quality of voice. We partnered with IT AND GENERAL to provide a Business Broadband solution together with a hosted PBX phone system.
Viprinet Streaming Optimization
The standard bonding method of a Viprinet router is designed so that all data reaches its target without packet loss, with as high bandwidths and low latencies as possible. For applications like telephony or audio and video streams however, the complete transmission of all data is more important. With Streaming Optimization, two new bonding methods are unlocked within the router which allow better control and adjustment of repeated transmission of lost packets: With the "Lossy Bonding" mode, it can be controlled how much delay may occur, and when packet loss has to be accepted instead. By that, video or audio data is transmitted at minimum latency. In "Bonding Diversity" mode, data packets are duplicated and transmitted simultaneously through multiple channels at the same time. Thus, latency, jitter and packet loss are minimized, although packet loss is not allowed.
Forward Error Correction and VoIP
Viprinet routers are now equipped with the new rugged firmware and an out of the box Distributed Forward Error Correction (DFEC) technology. DFEC is accomplished by adding redundancy packets to the transmitted data using an error correction algorithm. This feature dramatically decrease latency of a bonded line and provide a rock solid connection which prevents dropped calls and ensure voice quality.