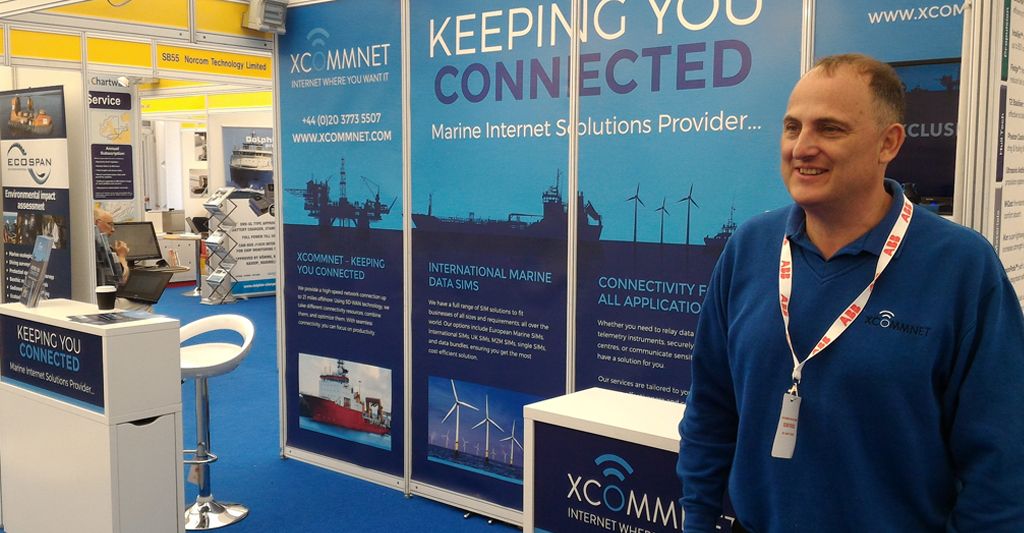 27 Jun

Success at Seawork 2017

XCommNet had a successful and productive time exhibiting at Seawork 2017. The event, which took place between the 13th and 15th of June, is Europe's largest commercial marine and workboat exhibition. It's regarded as the industry's one-stop-shop for buyers, legislators, and influencers, and we were exhibiting alongside over 630 other companies.

The XCommNet stand attracted a lot of interest from a variety of companies involved in telemetry, data transmission, and business connectivity. The international scale of the exhibition was evident from the wide range of global companies in attendance, allowing us to network with some of our international customers. Our connectivity solutions are required all over the world, which is why we're currently engaged in a project involving the UK, Germany, Denmark, Sweden, and Ireland.

Following the event, we are looking forward to running a demo of our technology for one of the UK's largest yacht builders. We hope that we can continue building on the success and new contacts that we made at Seawork.